About CPD
We understand that teaching P.E. can be a real challenge.
Through our bespoke sessions and interactive approach, Teachers, TA's and NQT's will be upskilled to a high standard.
This will enhance their professional development and allow them to grow within their role.
More Info
Part of our core business is providing schools with innovative CPD training.
We pride ourselves on being able to offer a comprehensive programme of provision, which enables teachers to develop their skills and gain the confidence they need to teach the P.E. curriculum effectively.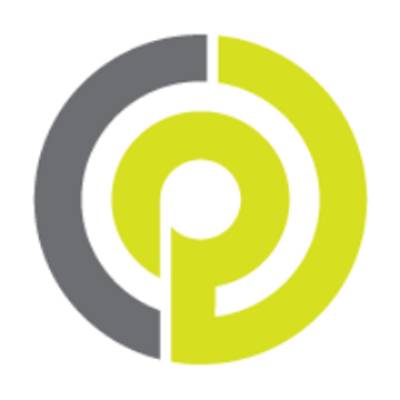 CPD Packages
CPD packages are tailored to your schools requirements and can be delivered through your cluster group or on an individual basis, as twilight sessions or as part of an inset day
The lesson plans and resources provided will enable teachers to develop the children's abilities as well as track their progression in line with current primary framework
Benefit of Teachers CPD
Improving the delivery of P.E. from E.Y.F.S. to Year 6 will result in positive outcomes and will ensure sustainability of quality P.E. within the school.